Then Moses went up on the mountain, and the cloud covered the mountain. The glory of the Lord dwelt on Mount Sinai, and the cloud covered it six days. And on the seventh day he called to Moses out of the midst of the cloud. Now the appearance of the glory of the Lord was like a devouring fire on the top of the mountain in the sight of the people of Israel. Moses entered the cloud and went up on the mountain. And Moses was on the mountain forty days and forty nights.
Exodus 24:15-18 ESV
Then the cloud covered the tent of meeting, and the glory of the Lord filled the tabernacle. And Moses was not able to enter the tent of meeting because the cloud settled on it, and the glory of the Lord filled the tabernacle. Throughout all their journeys, whenever the cloud was taken up from over the tabernacle, the people of Israel would set out. But if the cloud was not taken up, then they did not set out till the day that it was taken up. For the cloud of the Lord was on the tabernacle by day, and fire was in it by night, in the sight of all the house of Israel throughout all their journeys.
Exodus 40:34-38 ESV
for John baptized with water, but you will be baptized with the Holy Spirit not many days from now."
Acts 1:5 ESV
When the day of Pentecost arrived, they were all together in one place. And suddenly there came from heaven a sound like a mighty rushing wind, and it filled the entire house where they were sitting. And divided tongues as of fire appeared to them and rested on each one of them. And they were all filled with the Holy Spirit and began to speak in other tongues as the Spirit gave them utterance.
Acts 2:1-4 ESV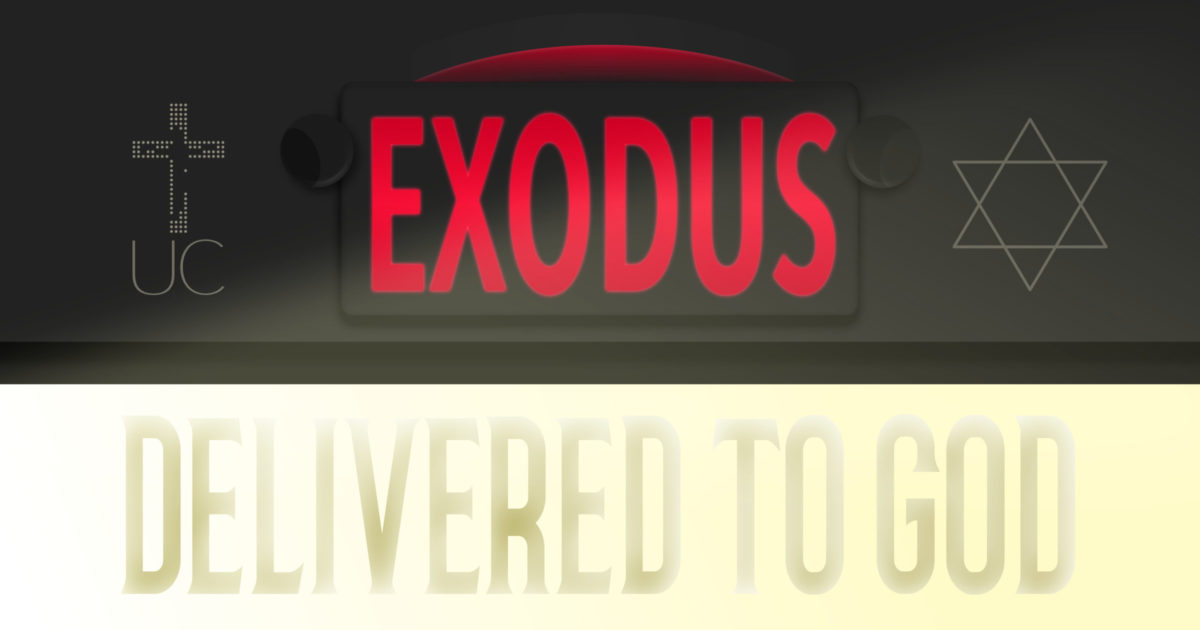 Podcast: Play in new window | Download (7.0MB)
Subscribe: Android | Google Podcasts | RSS